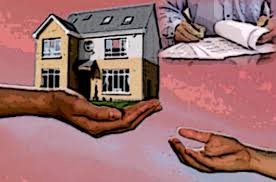 Documentation for conveyance
Marie Van Coller is an organisation that is a trailblazer in the legal arena by implementing niche services such as conveyance law, property law and much more. We streamline the documentation process and ensure that every transaction is being kept updated in real-time for all parties to be aware of any changes. The Conveyancer is required to disclose the full names, identity number and other particulars such as marital status of the Purchaser and Seller in the transfer and bond documents. Specific documentation such as Marriage Certificates and any Ante nuptial Contracts should be kept on record and obtained during the conveyance process. The risk of fraud in the legal and transactional market has significantly increased, and therefore the requirement for conveyance documentation has become paramount to validating and verifying transactions and authenticity of individuals. Proper due diligence should be conducted in order to ensure that the individuals are trusted and contractual obligations are still intact. Some items of documentation include photographic identification and proof of address to follow up with individuals who may be avoiding the conveyancer and other involved third parties. Illustrative examples of Proof of Address can be categorised into Utility bills or Bank statements. Financial verification such as source of funds is equally as important to prove affordability when transacting in deals. It should be noted that original and certified copies of documents are usually pre-requisites when going through the process.
Get in touch with Marie Van Coller for all your conveyance requirements and specifications.