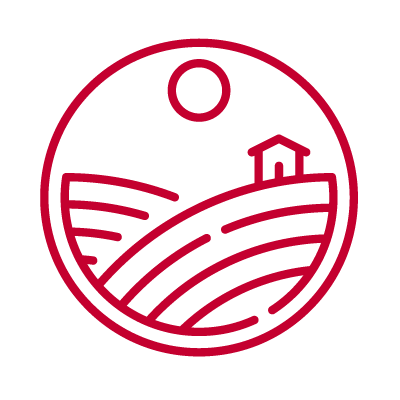 Our firm has extensive experience in the following areas in our PROPERTY LAW practice:
In life, not everything goes according to script and it's at those times when you need the best legal advice for your individual needs at a moments notice. Here at MVC Incorporated we strive to provide a high level of legal advice that enables you to pre-empt any legal dispute you may encounter and to resolve any dispute at an early stage to reach the best possible outcome and avoid the high costs of litigation. We achieve this by using our experience to Mediate and if that fails then Arbitrate your matter. Mediation is where you and the opposing side come together and attempt to resolve the matter by agreement. Arbitration is more formal and follows the same rules of court in general but the benefits of Arbitration is that you get to choose your own presiding officer and the matter can be resolved swiftly.
MVC Incorporated provides the following services in our dispute resolution practice: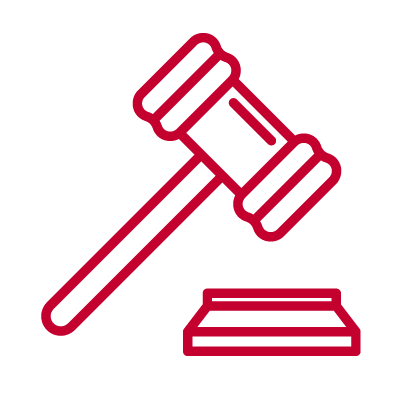 We are a modern and progressive litigation law firm and operate a new legal services business model which significantly reduces our overheads and which means we can transfer the benefit of those cost savings back to our customers in the form of competitive fee rates.
Our business model means that clients have the option of choosing either remote delivery of legal services which is simple, effective and cost efficient, or alternatively, the more traditional delivery of legal services via meetings in person at either our serviced offices, or at the client's business premises.
Meetings are only incurred on an "as and when" needed basis which means that we do not incur many of the significant property overheads which are incurred by other more traditional dispute resolution law firms.
Our expert team of Legal Practitioners will initially assess the merits of any potential claim or defence. We will then provide an honest, robust and pragmatic assessment and opinion on the likelihood of successfully bringing, or defending a claim. We will not allow you to waste your money where the chances of succeeding in a claim are low.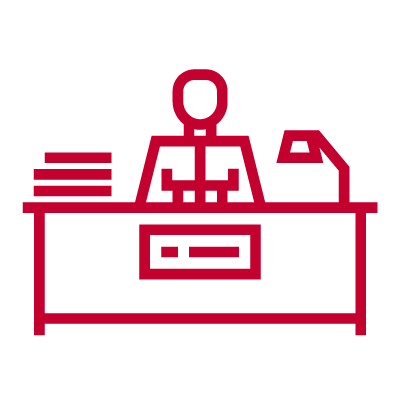 In South Africa's current employment climate you need to ensure that you have the best labour advice at a moment's notice at your disposal. At MVC Incorporated we understand how important it is to be employed for not only yourself but also your dependants and to be in a working environment that is productive to you and we will always ensure that your labour rights are protected and enforced at all times.
Our firm offers the following services in the Labour Law practice: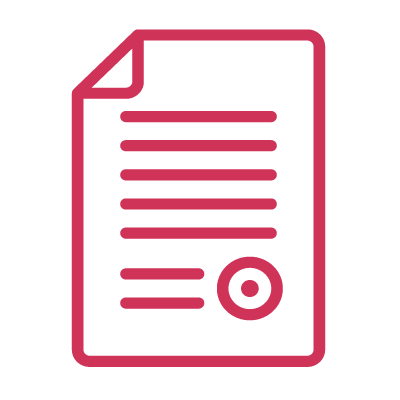 Robust, well-drafted contracts are essential to the performance and growth of any business. If your commercial agreements do not have the basics of contract formation and the legal jargon correct, then serious damage can be suffered by your business and by you in that your ability to deliver to your clients and meet your commercial targets could be greatly affected.
Working with you to understand the type of contracts you need
In today's uncertain economic climate, organisations need contracts that are geared specifically toward their business. We know and you know that all contracts must have the basic legal elements for a contract to be concluded such as Offer and Acceptance. However, we go further than this. We draft and design contracts that cater to not only your industry's requirements but also the other parties expectations while protecting you, your business and all parties rights.
The right to a fair trial is a right that is entrenched in the South African Constitution and is a right that we MVC Incorporated take very seriously. Our firm will strive to make sure that you have a fair trial throughout the case and that your right to freedom is not unlawfully infringed.
Our firm offers the following services in our Criminal Law Practice: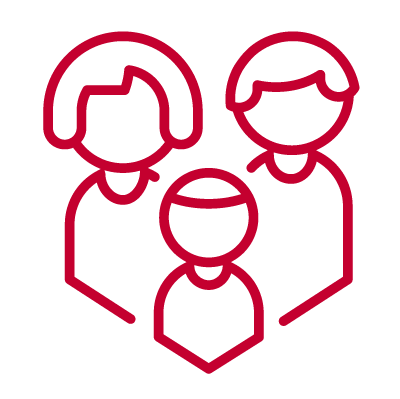 Family law is a diverse and dynamic area in South Africa and you need to make sure that you are dealing with a firm that can adapt to the diversities faced in our country. At MVC Incorporated we believe that we have the expertise to cover all aspects relating to Family Law to ensure that you receive specialised advice to suit your individual requirements.
We offer the following services in our Family Law Practice: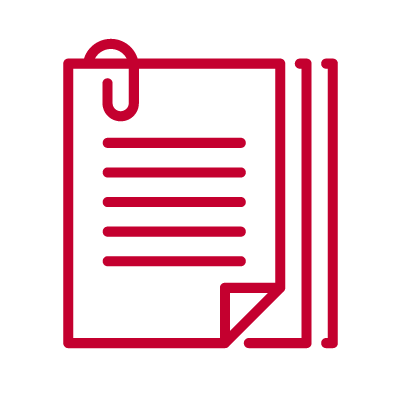 Wills, Testaments & Estates
Avoid arguments, unwanted expenses or delays after your death.
No one likes to think about what happens when they die, but, if you don't, your family could suffer as a result hereof. Avoid arguments between your loved ones, unwanted expenses or delays after your death.
The last thing that a family in mourning needs is there to be delays, hardships, worry and even costly legal bills and it is certainly not a legacy that you would wish to leave behind. Your family does not need to worry about the WILL because that worry could lead to disputes that neither the family needs nor that you would have wanted.
Making a WILL means that what you own goes to those you care most about and not those that the law has chosen. And, if you have young children, you can include in your WILL the name of the person you would like to care for them rather than leaving the decision to the courts or social services.
A WILL is an important step towards peace of mind for you and security for your family. This is why we want to help with this important aspect.

While most of the other areas of law focus on disputes between individuals or businesses. Intellectual property law focuses on the protection of a business's intellectual property i.e. the brand that a business has built, through blood sweat and tears, over the years or the work that someone has put into writing a novel, a great idea that many people may want to copy such as a new bottle design for fruit juice and even protecting the manner in which you make your products. If you do not take care and protect a business's intellectual property then you run the risk of a competitor copying your idea and making money off of a brand or idea that you created through your hard work. This is where we come in, we can not only register your intellectual property rights but we can help protect them as well so that you can have peace of mind that the success you are either achieving or striving to achieve will remain your own.
Intellectual Property Law has the following components:
get in touch with our law firm