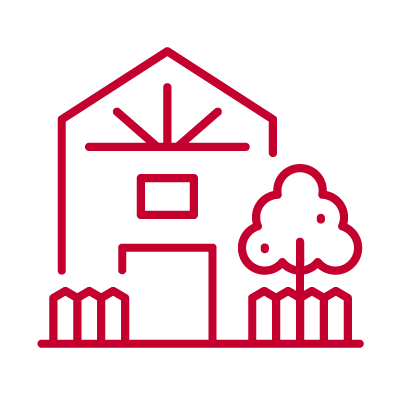 Conveyancing Attorneys Role:
MVC Incorporated is actively involved in the property market with a wide client base which includes various Developers and Estate Agents. Our firm's growth proves our commitment to service whilst constantly keeping in mind that the buying and selling of a house is a very personal and serious matter. For most people their house is their biggest asset and they should be very wary when appointing a Conveyancing firm to act in their interest. Our offices have a full time Conveyancer to assist in all aspects of conveyancing.
Prior to selling or buying immovable property, you need a professional person (Conveyancer) to assist you in making the transfer process as easy and hassle free as possible.
The Conveyancing Process
During the entire transfer process our firm will keep in contact with all the parties involved and will provide regular updates through our unique updating system. Our updating system will allow all parties to have access to updated progress reports and this will help the parties to understand the process and to see what process will follow or what will be required next.
commercial & residential conveyancing - contact us now